At Kissfish, we offer fresh, made-to-order poké bowls (pronounced poh-kay), sushi wraps and hand rolls that are as instagrammable as they are delicious. 
Whether you're in the mood for healthier take-out from the neighborhood or just looking to share a tasty meal with friends, stop by and try one of our treats! With the best of East Pacific and Pan-Asian cuisine under one roof, you just can't go wrong!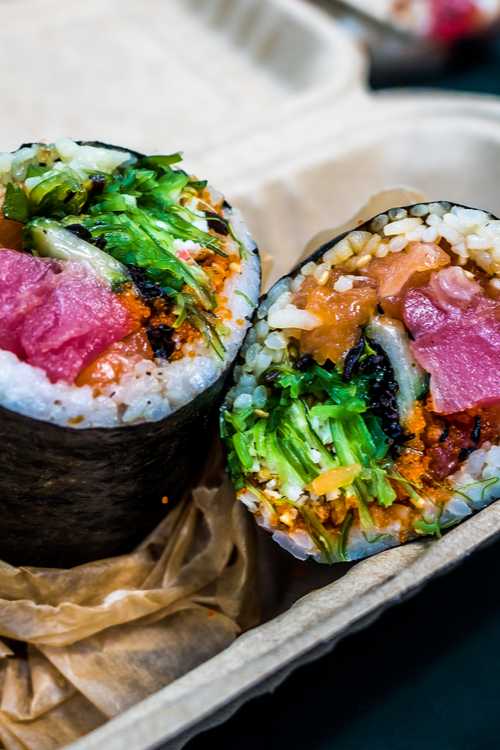 Fresh Ingredients, Tasty Meals

"Did I Say It's Delicious?"
"Fresh, delicious, custom-made and so good for you — it's like a Japanese-Hawaiian version of Chipotle!"
Amy L.

"Worth the Trip to Forest Hills"
"This place is worth taking a trip out to Forest Hills. Unlimited toppings with a great selection of proteins…"
Kevin L.

"Food is always fresh and very tasty! Love this place!."
Mulan S.

"This is my favorite poke place in the neighborhood. We come here once a week for bowls."
Eric Y.
MON – SUN
10:30am – 11:00pm